Our Services
Hat Tip Digital is a hands-on, social first agency with more than 10 years industry experience. We understand it takes time + effort to master the social space. That is why we are here to roll up our sleeves and build your social footprint for you! From strategy to training to full service management, we are your go-to-solution for thinking "social first."
SOCIAL CONTENT STRATEGY + CREATION
The first mistake a brand makes in social is trying to be too many places at once. Hat Tip will craft a strategy that works for YOUR brand and connects with YOUR audience.
SOCIAL PLATFORM + COMMUNITY MANAGEMENT
We can take on the nitty gritty to launch your social or put you in the position to manage your own platforms.
SOCIAL TRAINING + WORKSHOPS
The team at Hat Tip has experience leading social media training at some of social's leading brands. Let us help you build knowledge + skills for your internal teams to start thinking social first!
We understand the importance of measuring and understanding success in social media. We can help you set KPIs, establish goals, and determine benchmarks. We provide campaign performance and data analysis.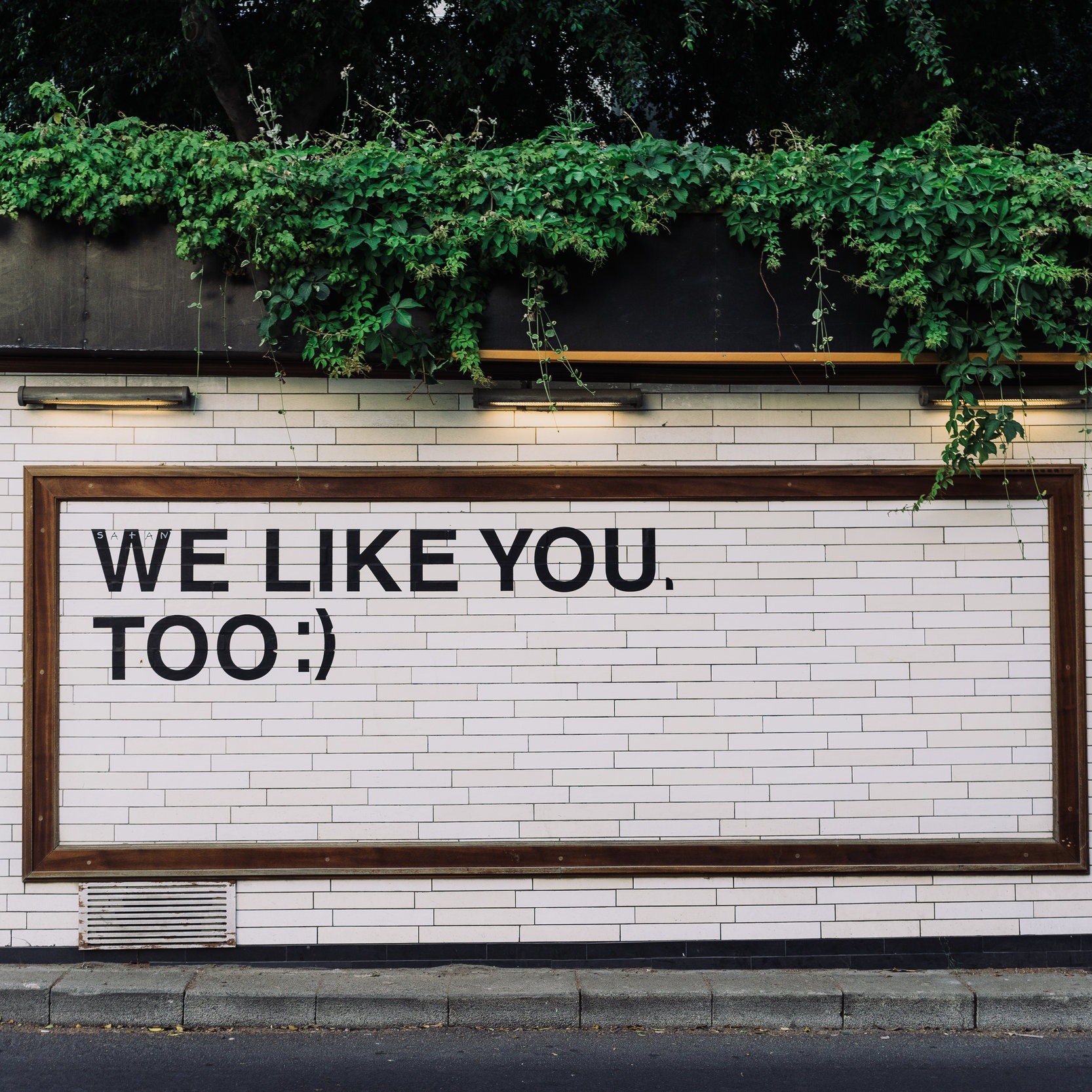 When your customer reaches out on social media, whether it's because they have a question about a product or they want to tell you they just love your stuff, Hat Tip is here to build a two-way conversation with your customer.
Paid social campaigns can give your brand the lift it needs to drive awareness + conversion. Hat Tip can show you how, all within your budget.